VIETNAMESE MANUFACTURER OF TIE DOWNS TOWROPES BUNGEES & TRAILER NETTINGS
Lead time 2 Months
OVER 40 years experience with offices in The Netherlands, Germany & Poland
Communication in Vietnamese, English, Dutch, Polish, German
 Active in more than 26 countries
Experience with American, Asian and especially Europe market
Private label customized lenghts possible.
In house and external testing.
2 years warranty.
Manufacturer for AUDI, AUCHAN, SHELL and many more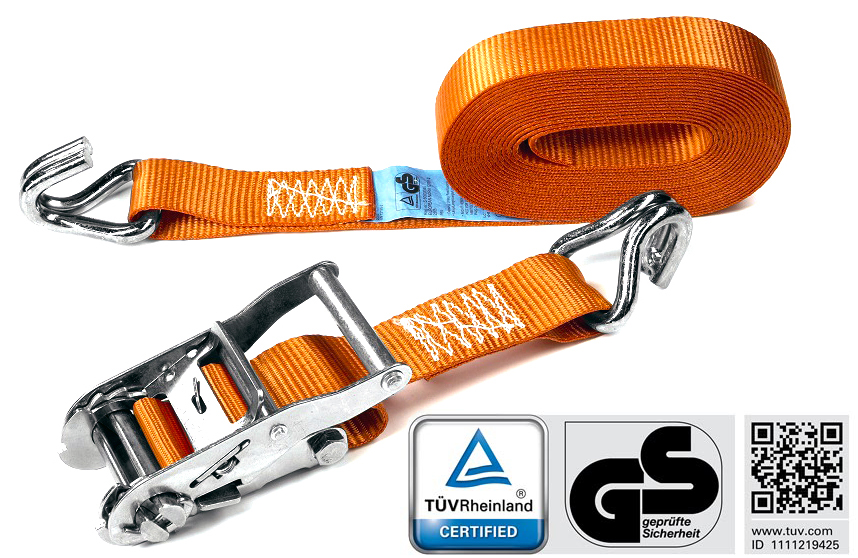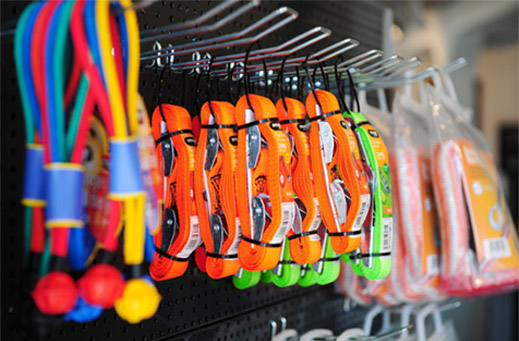 Our role in this world
Every day you hear that there is a traffic jam due to lost loads. Annoying because this causes delays but even worse it can cause serious injury. All this is often caused by the use of inferior load securing products.
We manufacturing tie downs, towropes, bungees and nettings since 1976. All products are produced conform requested standards by customers. Most of our products are TUV certified as 80% of our products are exported to Europe.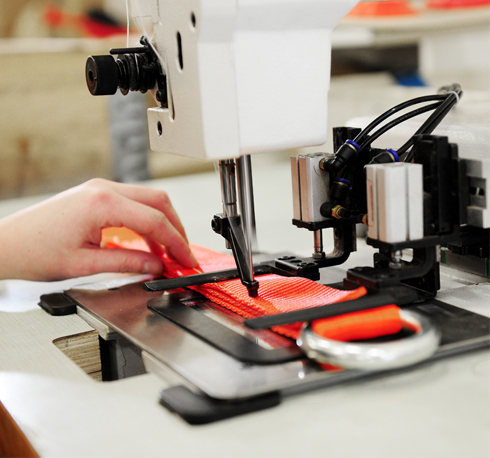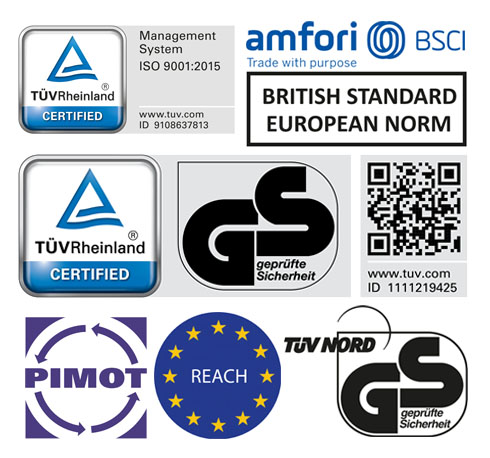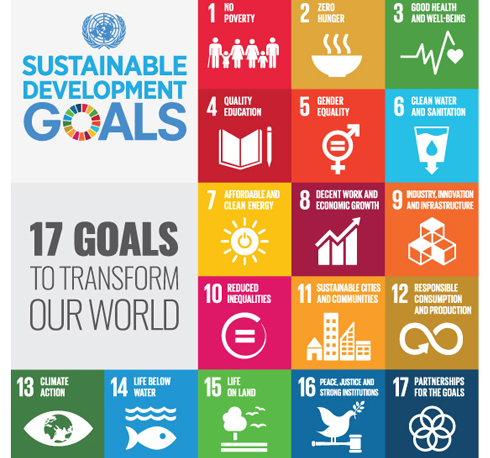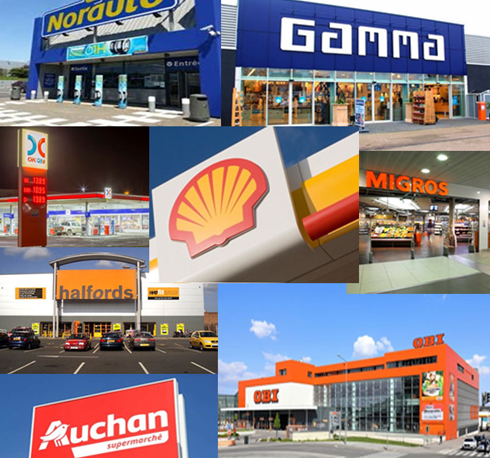 GENDER EQUALITY
""Achieve gender equality and empower all women and girls""
A big part of our employees is women.
We are happy to explain why we think this is important.
DECENT WORK AND ECONOMIC GROWTH
"Promote sustained, inclusive and sustainable economic growth, full and productive employment and decent work for all.
We pay attention to the people in the area, both in the Netherlands and in Vietnam and in the collaborations.
RESPONSIBLE CONSUMPTION AND PRODUCTIONT
"Ensure sustainable consumption and production patterns"
We believe responsible production is very important. When we have new innovation the innovation must be sustainable and the packaging must be environmental friendly.
All products which we produce are conform requested speficications from our customers. All instructions about our products can be found
here.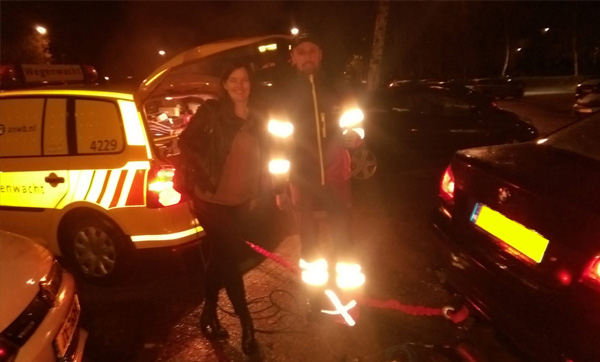 ANWB use JUMBO towrope ANWB use JUMBO towrope In fact, a towing cable is not suitable for this. A towing...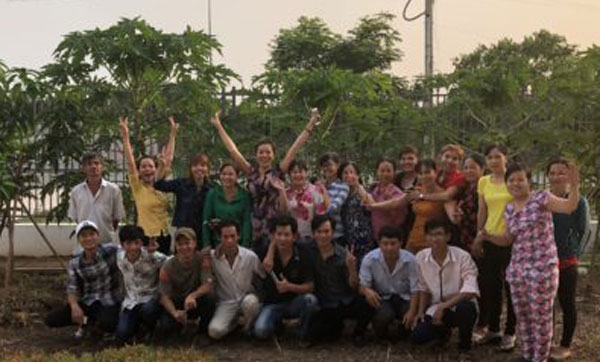 The management team is expanded in Vietnam and we are ready for growth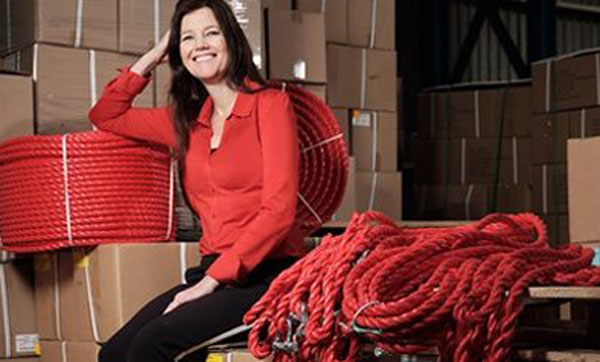 by info-vn@products.com | Nov 1, 2019 | Geen categorie Read the interview from Monique Ansink with the FD "I recommend every entrepreneur to go...
Products suitable demand? We can all see that in the Netherlands and Vietnam.
How does a tie down work?
Securing a tie down hoe does that work?
Loosening a strap can this be easier?
The trailer netting is obliged in some countries. So before you transport something please check in your country if this is obliged. A trailer netting how easy is it?
How do I transport my bike?
I have a load that protrudes from the trunk, how can I best secure the tailgate?
Click here for the manuals for:
tie downs
trailer nettings
towropes
bungees
Impression of our locations in Vietnam and The Netherlands
Business advice in Vietnam?
We often get questions about Vietnam, how you can get the best start-up in Vietnam and the requirements and documentation needed for this.
We explain the whole process and what should & should not do in Vietnam in the seminars we hold quarterly. For more information please contact us.