VIETNAMESE MANUFACTURER OF TIE DOWNS TOWROPES BUNGEES & TRAILER NETTINGS
Expeditious completion time per order: 2 months.

OVER 40 years of industrial experience, business offices located in Europe: The Netherlands, Germany, Poland and Vietnam.

Communicate in English, Dutch, Polish, German & Vietnamese.

Products are widely available in more than 26 countries.

Accessible with American, Asian and especially European markets.

Support customised label services for personal preferences.

Products are tested and approved by international organisations with qualified certificates in Vietnam (ISO 9001:2015) and all products are conformed to EN-12195-2, British standards & TUV certified.

2 years of warranty.

Main manufacturer for AUDI, AUCHAN, SHELL and many more international corporations.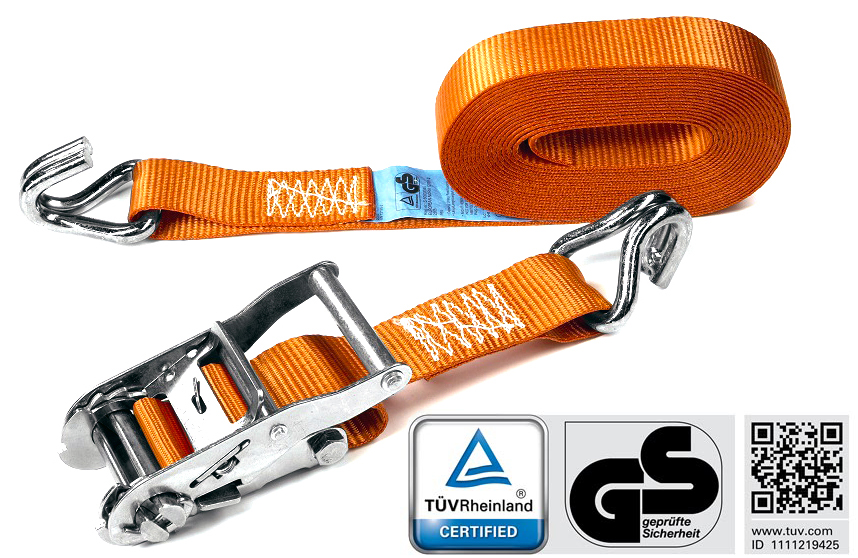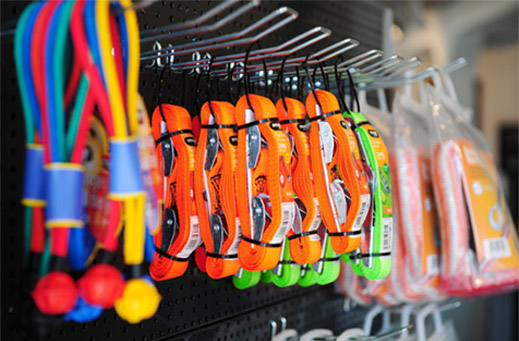 Our Mission
Traffic jams occur everyday and delay your working schedule as well as negatively affect your productivity, worst of all is causing severe accidents. Most of them are the result of under-qualified binding products. 
In regards to our mission, we focus on safety of the products in the daily practices and maintain the highest level of quality in each of them, even from the manufacturing process to actual usage. We have been producing tie downs, tow ropes, bungees and nettings since 1976, including requested standards by customers. Most of our products are TUV certified as 80% of them are exported to Europe.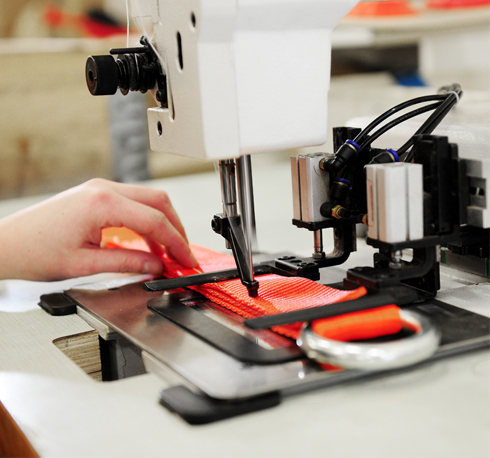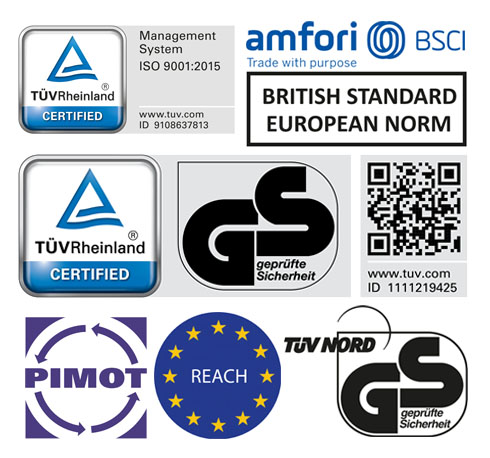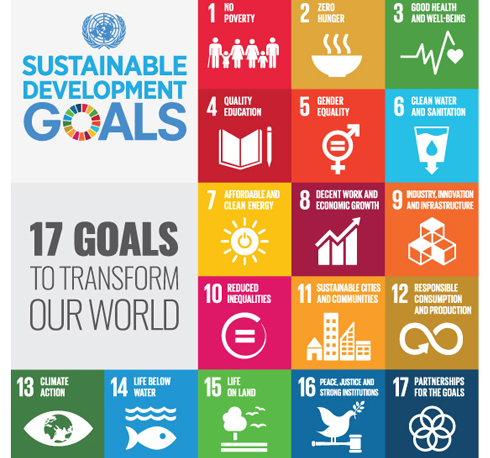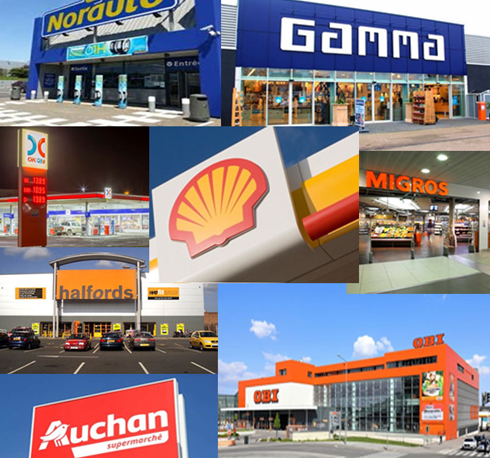 Our Sustainable Development Goals
GENDER EQUALITY
"Achieve gender equality and empower all women and girls."
Our goal is to create jobs for women since 70% of our workers are women. We believe that both men and women deserve equal rights and opportunities in jobs.
We are happy to explain why we think this is important.
DECENT WORK AND ECONOMIC GROWTH
"Promote inclusive and sustainable economic growth, full and productive employment and decent work for all."
We pay attention to the local people in the area, both in the Netherlands and in Vietnam and in the collaborations.
RESPONSIBLE CONSUMPTION AND PRODUCTION
"Ensure sustainable consumption and production patterns."
We believe responsible production is very important. When we have a new innovation, we make sure that the innovation must be sustainable and the packaging must be environmental friendly.
All products which we produce are conform requested speficications from our customers. All instructions about our products can be found
here.
Products suitable demand? We can all see that in the Netherlands and Vietnam.
How does a tie down work?
Securing a tie down, how does that work?
Loosening a strap, can this be easier?
The trailer netting is obliged in some countries. So before you transport something please check in your country if this is obliged. A trailer netting how easy is it?
How do I transport my bike?
I have a load that protrudes from the trunk, how can I best secure the tailgate?
Click here for the manuals for:
tie downs
trailer nettings
towropes
bungees
Impression of our locations in Vietnam and The Netherlands
Business advice in Vietnam?
We often get questions about how to get the best start-up in Vietnam and the requirements and documentation needed for this.
We explain the whole procedure and what should & should not do in Vietnam in the seminars we hold quarterly. For more information please contact us.