VIETNAMESE MANUFACTURER OF TIE DOWNS TOWROPES BUNGEES & TRAILER NETTINGS
STAFF
Jumbo Cargo Products, this is us! We are happy every day that our employees are back. Their commitment, characters and talents make our company what it is today…
Monique Ansink
Directie
We work from a long-term vision and invest a lot in the relationship with our customers, suppliers, employees and nature. The head office is located in Hoorn, the Netherlands. Production takes place in both the Netherlands and our own factory in Ho Chi Minh in Vietnam. Our mission is to be able to offer sustainable work to 300 people, 70% of whom are women!
What we stand for
Excellent Products works hard to put road safety high on the international agenda. Because there is much room for improvement. We therefore continue to work to develop high-quality products that promote your safety, are easy to use and that produce with respect for people and nature.
Team Vietnam
Fulfills a very important role. VIetnam team is responsible for the raw materials and in turn that these raw materials turn into lashing straps, nets, drag cables and lashing straps. They also ensure that the quality of the products is guaranteed and that only the safe products are put on the market.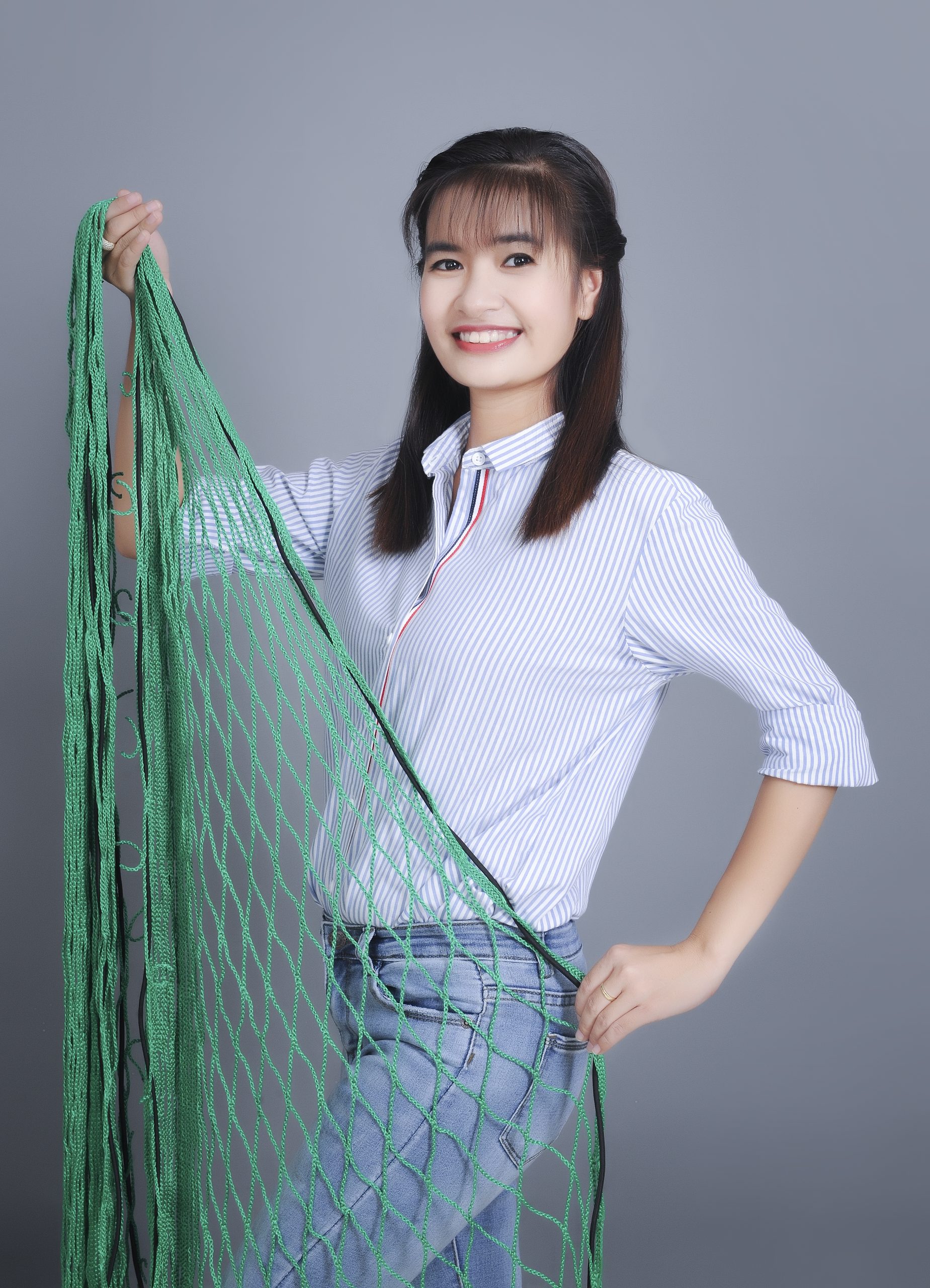 Ms. Lien Pham
Production Manager
Ensures that production with the 50 colleagues on the work floor runs smoothly so that the containers can be fully loaded according to schedule.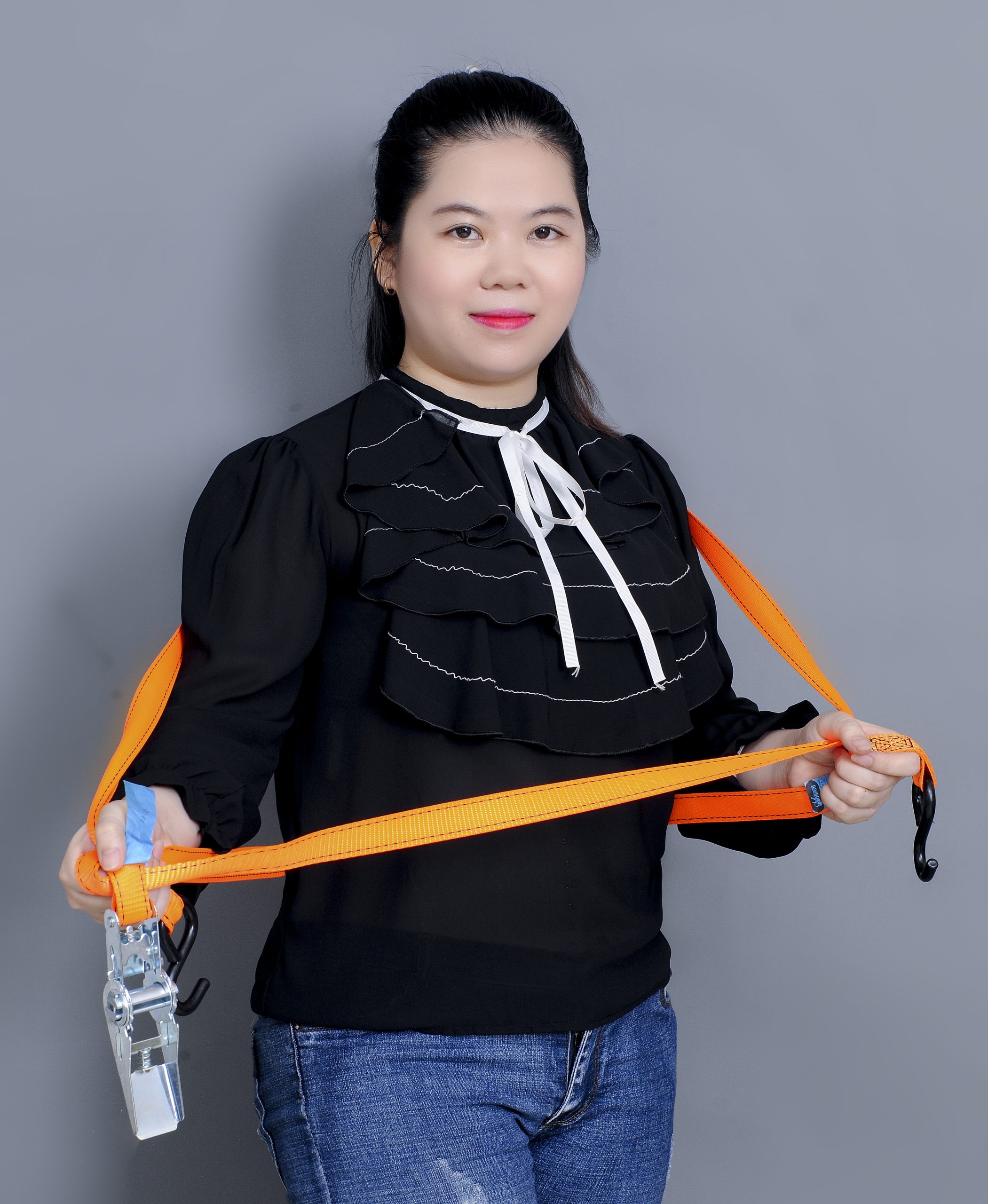 Ms Vi Tran
Quality Manager
Quality have the priority. While writing this piece she is following a workshop update ISO 9001: 2015.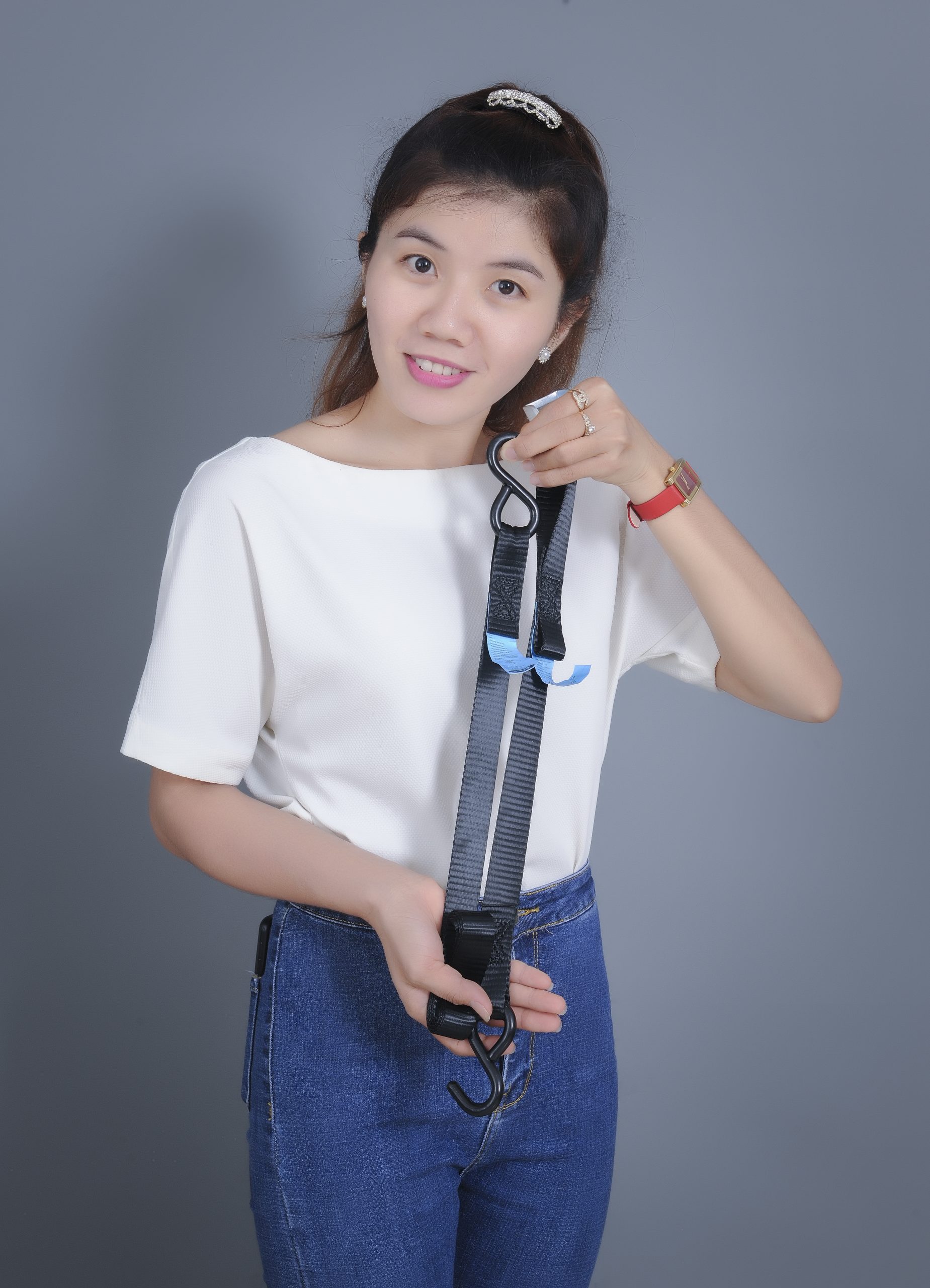 Ms. Van Tran
Office Manager
More than 100 customers, 85% of which are private label. This must all be kept up to date and this under the supervision of Ms. Van.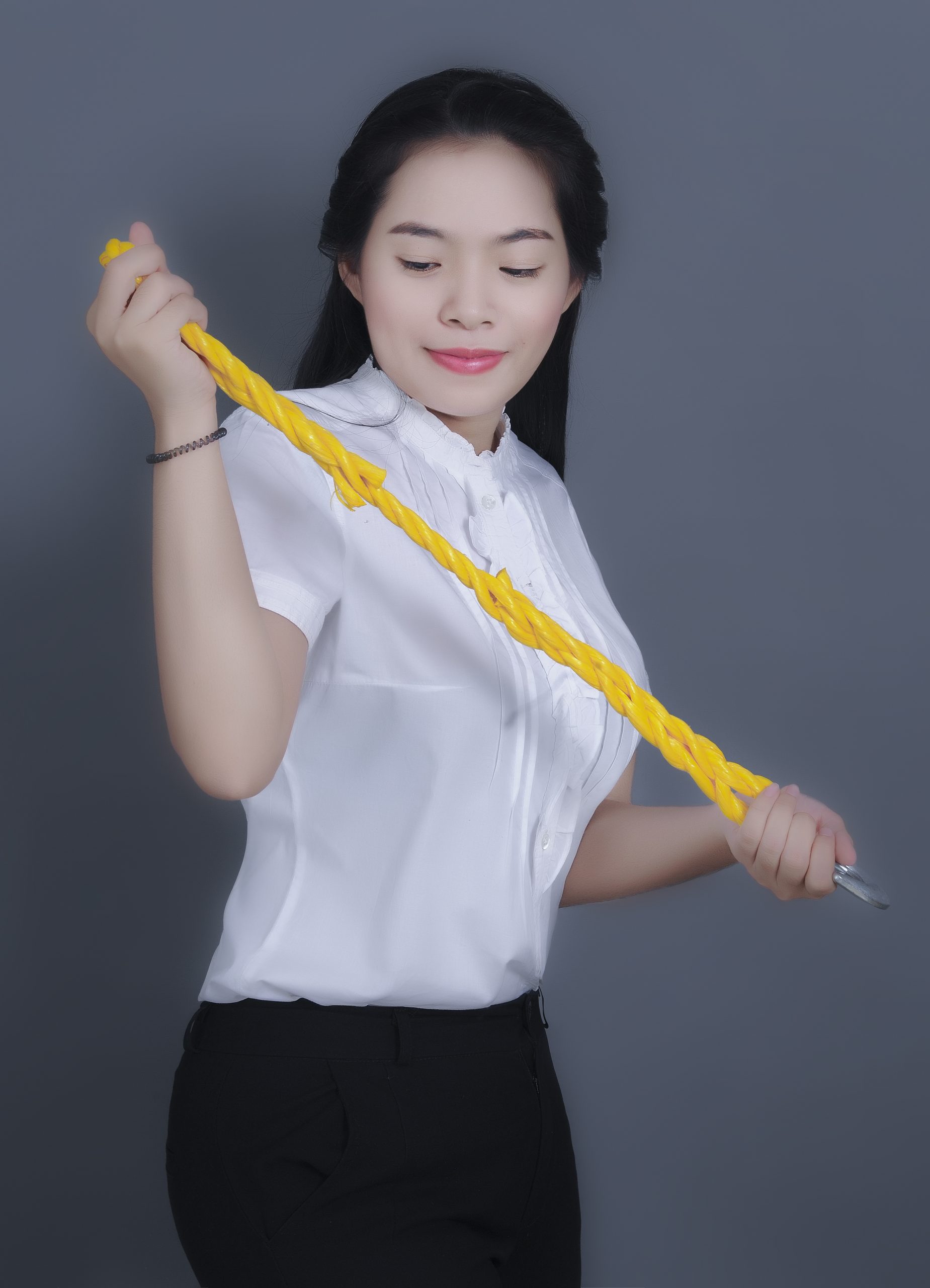 Ms. Hue Le
Warehouse Manager
She knows where everything is in the warehouse and together with Ms Lien ensures that everything is produced on time in the right way.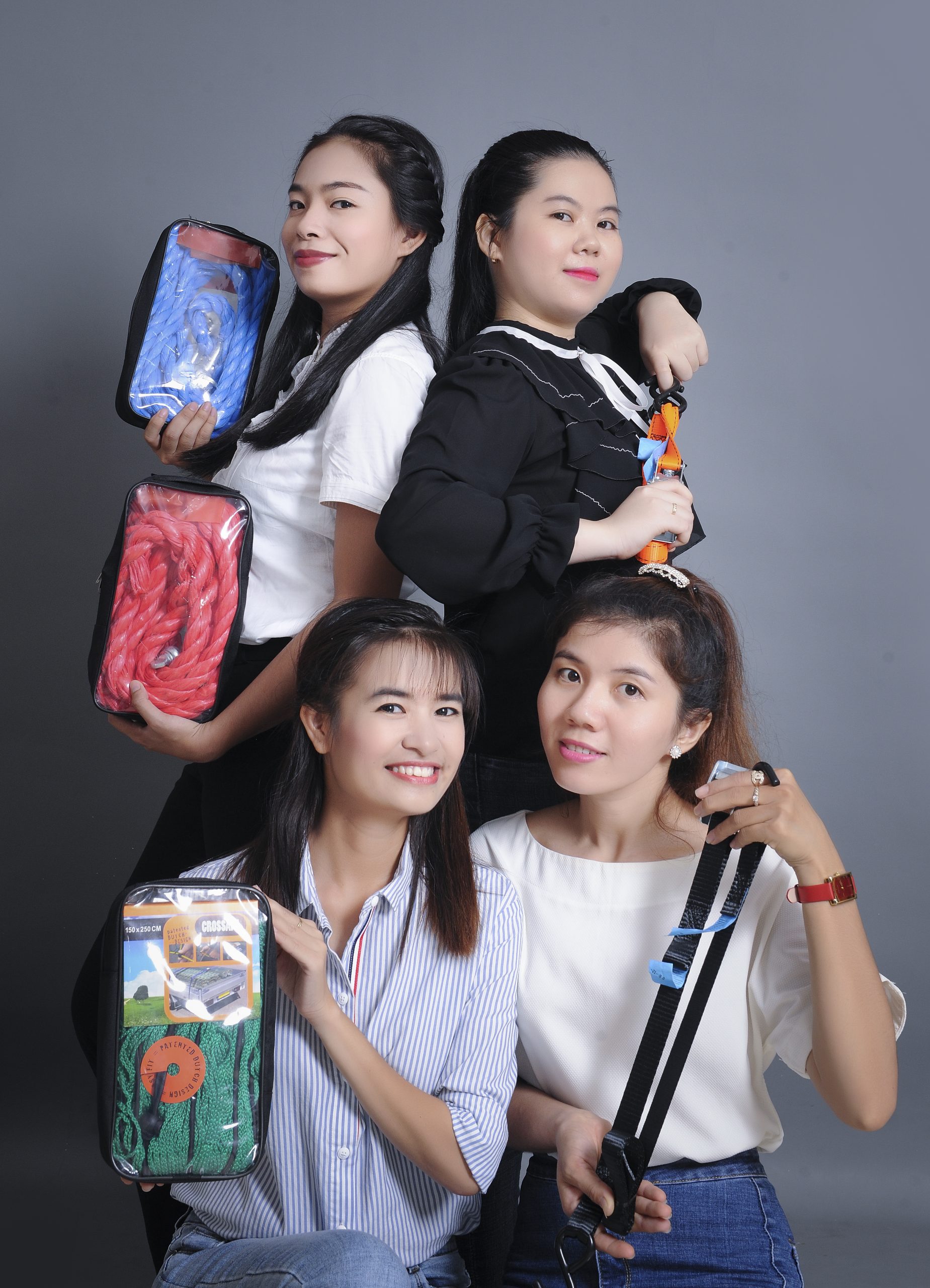 Ms. Thoa Tran
Managing Director Vietnam
Has years of experience with trading in Vietnam and Asia. She knows a lot about this. She now shares this with the Vietnam team.