VIETNAMESE MANUFACTURER OF TIE DOWNS TOWROPES BUNGEES & TRAILER NETTINGS
Human & Production
These are the most important factors helped us survive and develop since 1976. We produce safe products every day. We put all our heart into production and people. Factories were established safely and sustainably.
Our mission is to sell safe and certified cargo securing products. How can we do that?
According to

EU safety standards

.
Increasing safety, display ability, simple use. We have been incressantly creative and innovative in production to get patents.

We try to send our safety products in 

Nation Agenda
In the Lab, we offer new products or more sustainable designs. More durable and convenient to use. Do you want to use our products? For example, you are a customer and you have a certain desire. Then

contact us

.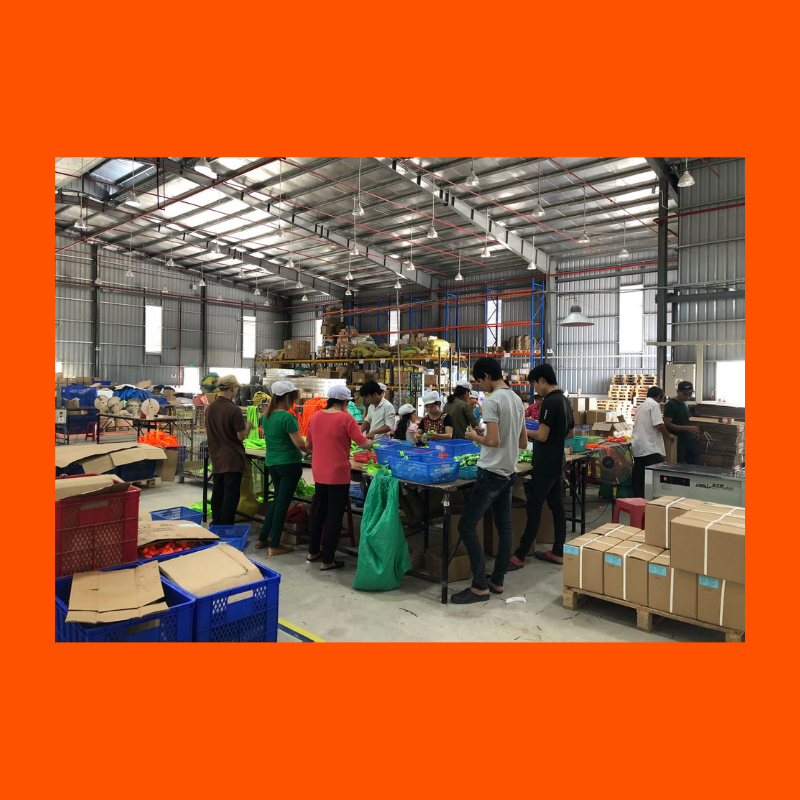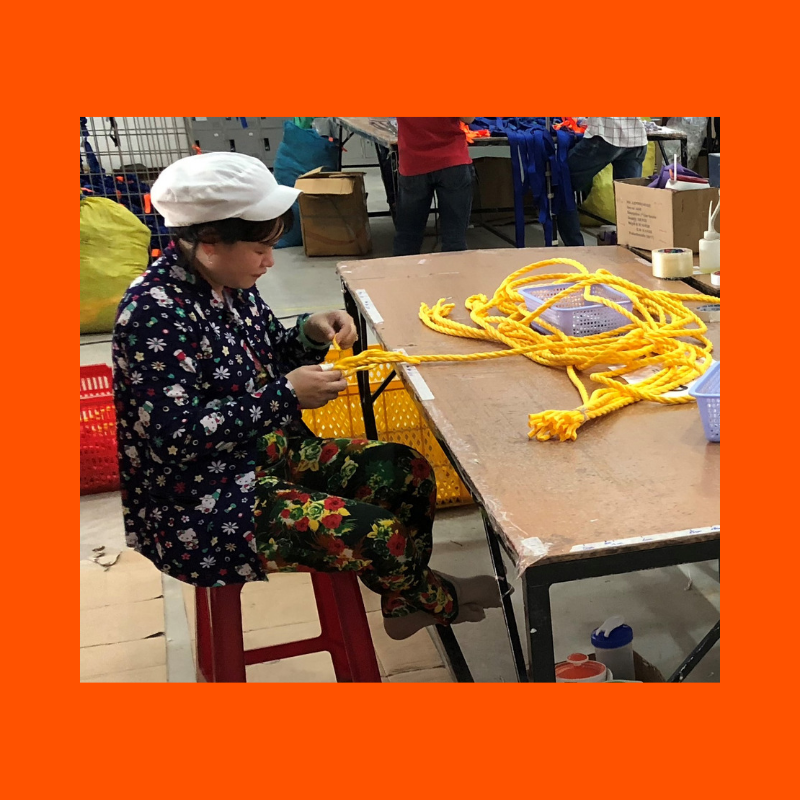 TREATMENT FOR NEW EMPLOYEES
Every new employee recruited into our company is also like a candy added to the jar. And the jar is not full. Because we have factories in both Viet Nam and The Netherlands, we realize that's not enough. That's the reason why we built the second factory in Viet Nam to create a stable income for more people.
WOMEN CONTRIBUTE TO THEIR FAMILY INCOME
Our aim is at least 70% of women work in factories. By this way, we create financial independence for Vietnam woman, so they can give their family a better future.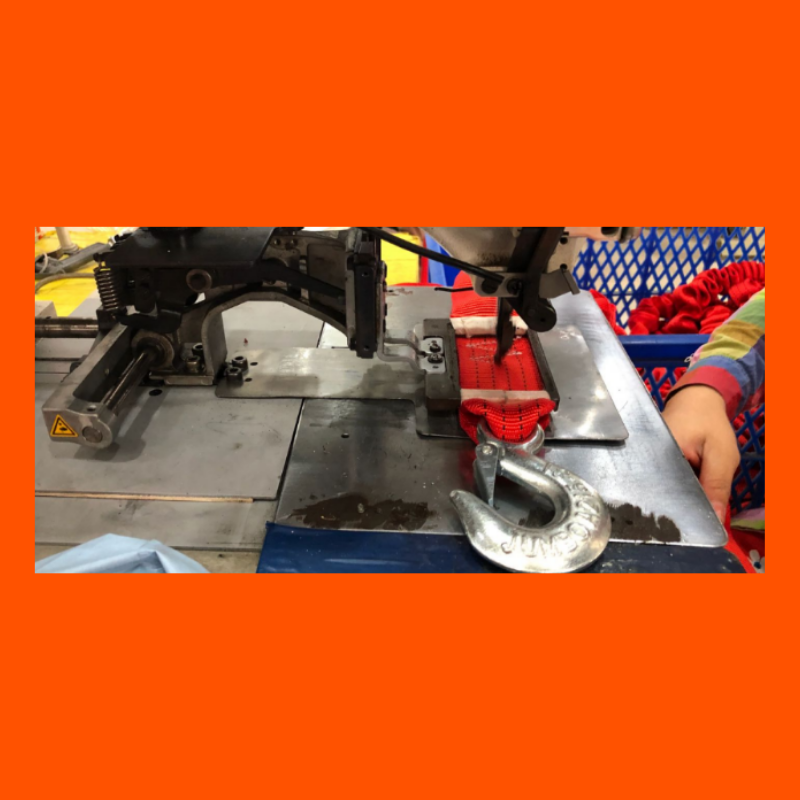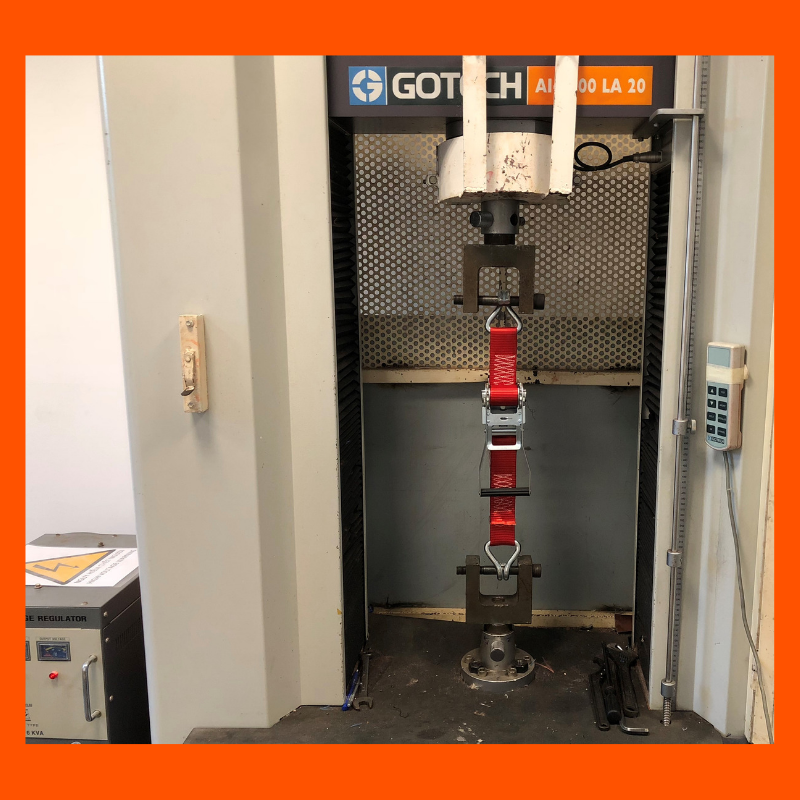 COPORATE SOCIAL RESPONSIBILITY
We provide all employees good and fair working conditions. By working openly and honestly, we make the freedom to help them take responsibility, contributing to safety and sustainability. We also choose suppliers depend on the basic of these principles.
SUSTAINABLE INNOVATION
We are constantly looking for alternative production materials to use as few pollutants as possible. By this way, we have reduced the product packaging to a minimum. (without blisters!) and use the corner protectors as a packing material which can be used during transportation. We like white straps because they do not need to be dyed with toxic chemicals.