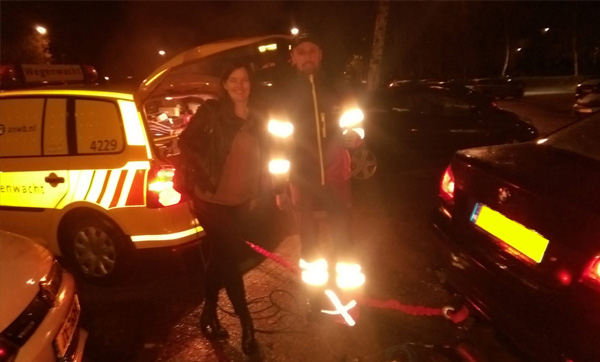 ANWB use JUMBO towrope ANWB use JUMBO towrope In fact, a towing cable is not suitable for this. A towing...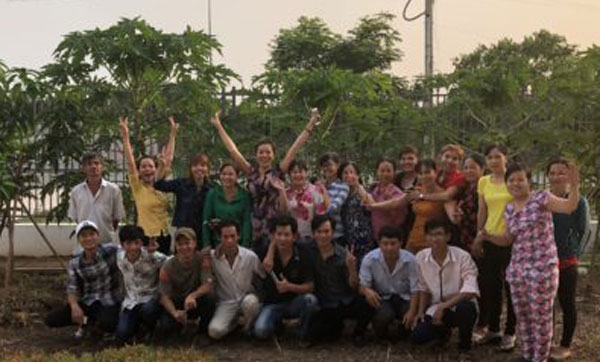 The management team is expanded in Vietnam and we are ready for growth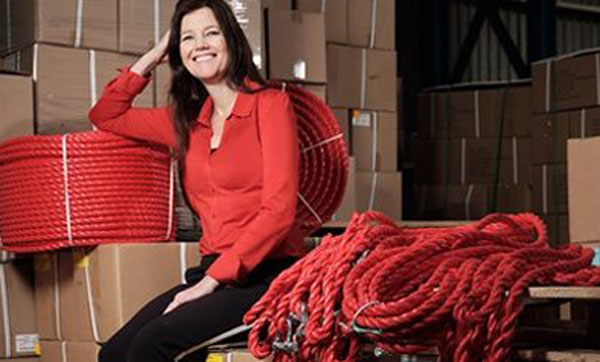 by info-vn@products.com | Nov 1, 2019 | Geen categorie Read the interview from Monique Ansink with the FD "I recommend every entrepreneur to go...